Topic Idea: Systemising your social media with a buffer app.
Website: leadsync.me
Standard Operating Procedure: Coming soon.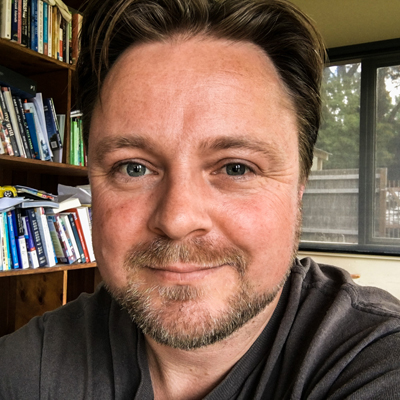 Luke Moulton has been a digital marketer for 16 years, with the last five years spent in e-commerce and online marketing. He's worked with anything from $0 marketing budgets with start-ups, up to $1 million and is an ROI-focused marketer.